About Us
Your Local Independently-Owned Jupiter Insurance Agency
Providing peace of mind solutions to clients in Miami-Dade, Broward, Palm Beach, Martin, Saint Lucie, Indian River and Orange counties since 1983.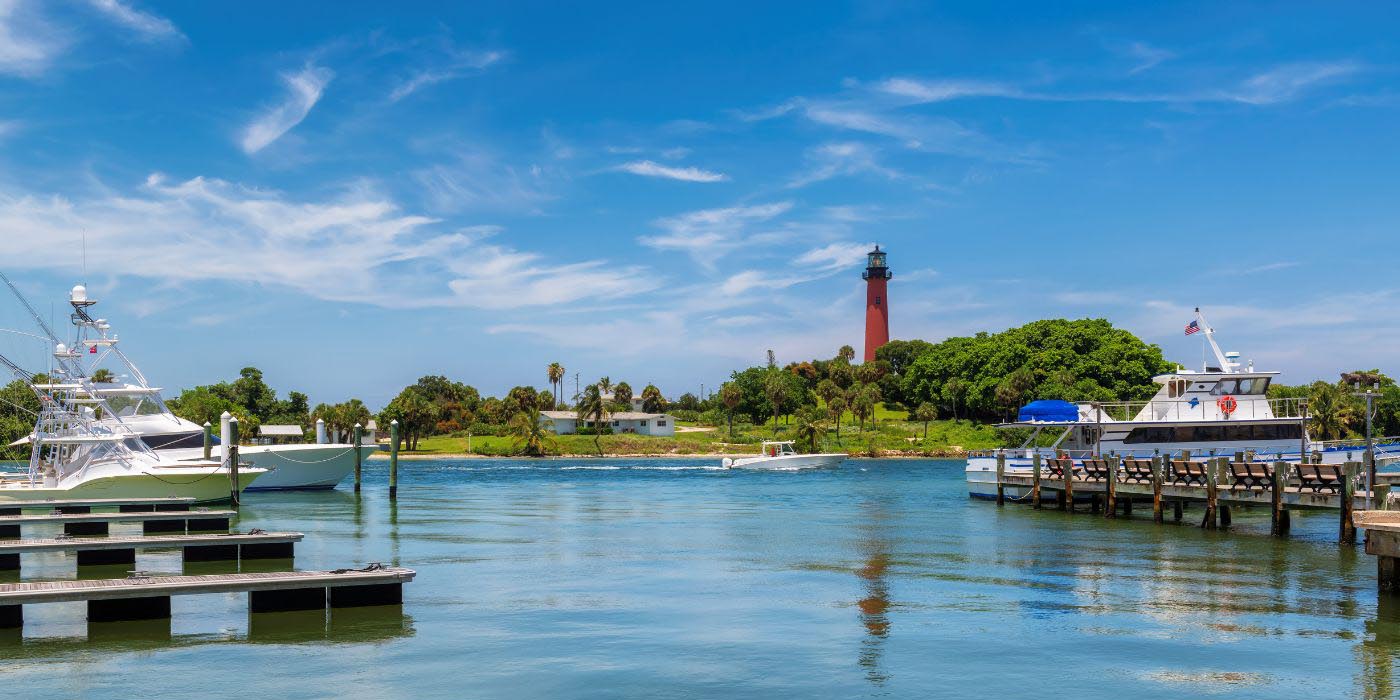 We Are Your Partners in Risk Transfer and Asset Protection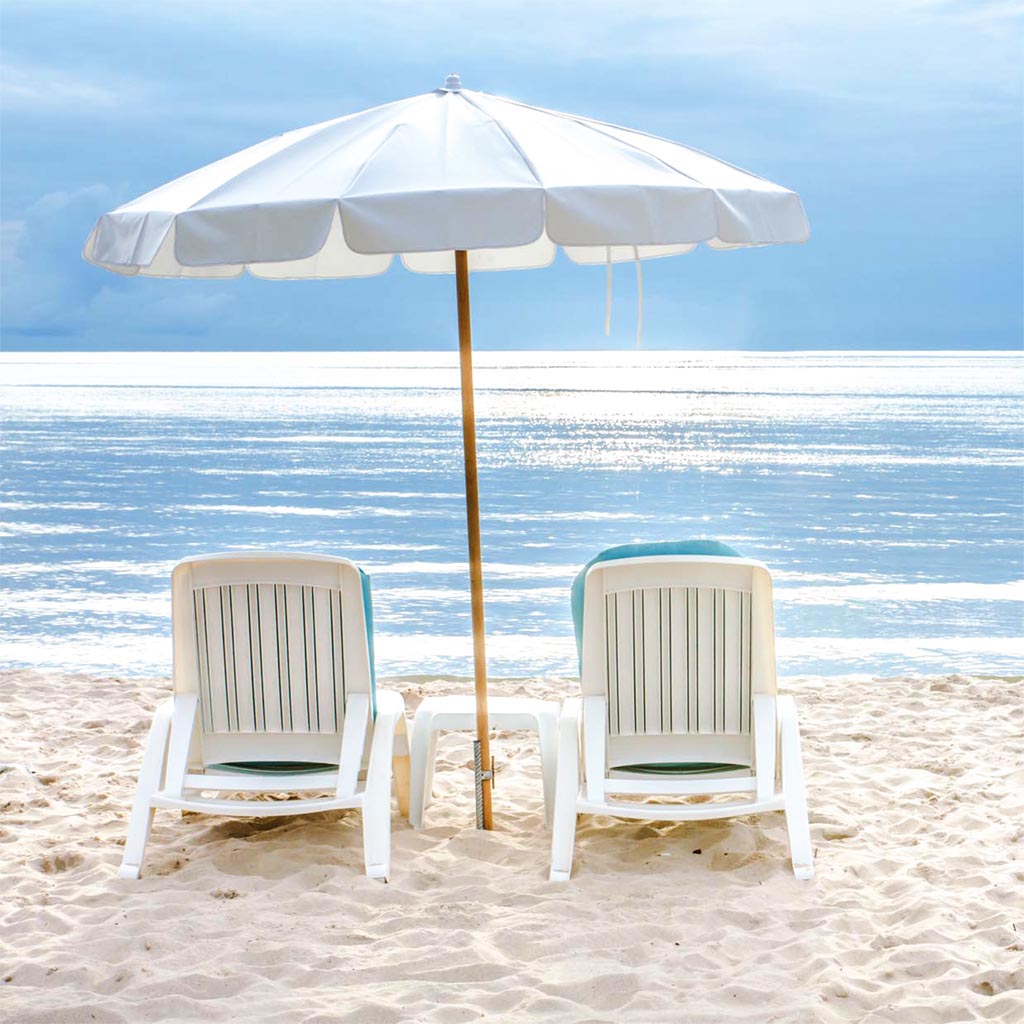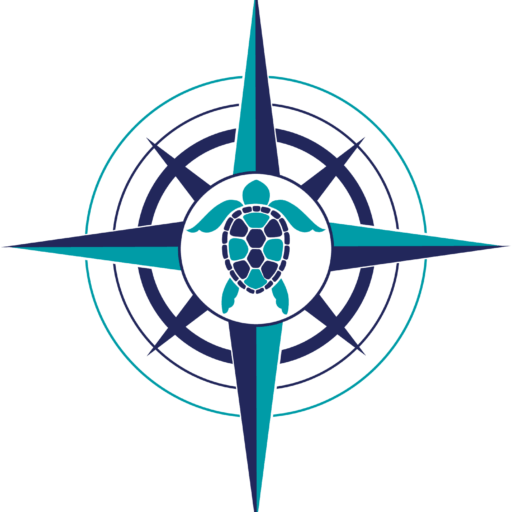 Proudly serving our community, Venture Insurance Partners is a full-service provider of property & casualty insurance products located in Jupiter, Florida. We offer a wide variety of insurance services to help clients protect their valuable assets. Venture Insurance Partners provides all the skills, expertise, and exceptional customer service you would expect from a long-standing, community-focused Insurance agency.
With the cost of insurance on the rise, it is more important than ever to make wise, informed decisions about your insurance needs. At Venture Insurance Partners, we consider every customer and policy to be unique. This is why we perform a policy review with each client to identify any coverage gaps or exposures that require attention. We will then shop your policy with all available insurance carriers to find you the most competitive and comprehensive insurance package that caters to your needs.
Local Insurance Agents and Risk Management Advisors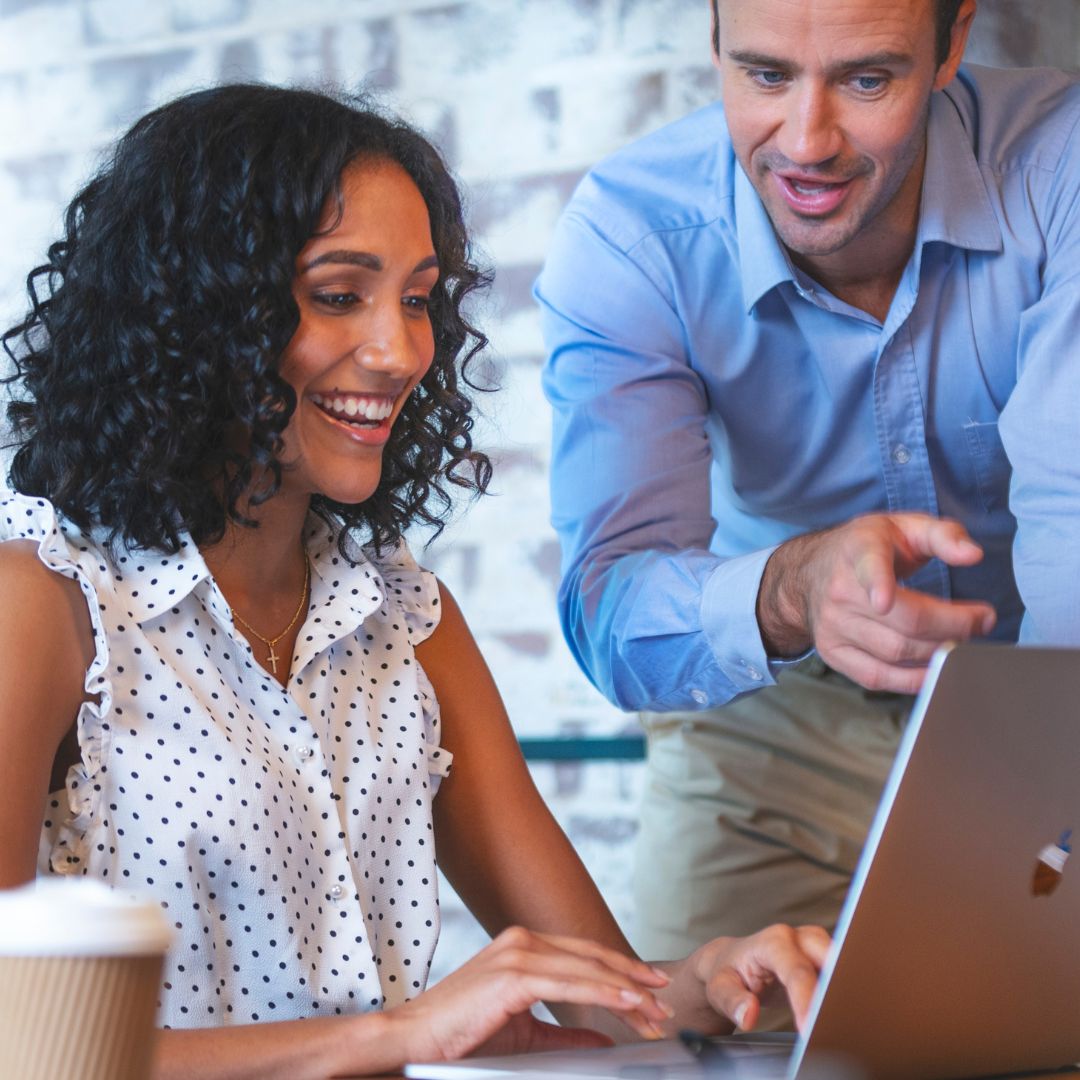 Comprehensive coverage options
We offer and service all lines of insurance including Personal Lines, Commercial Lines, Bonding and Employee Benefits. Our goal is to be the premier locally owned and operated agency in South Florida. We want to help your business and family maximize security as well as profitability. We want to earn your business and be your total resource for all insurance and risk management needs on both a personal and professional level. We want to bring back the "local feel" and family approach to customer service.
Not Just Agents, We Are Your Partners
The term partner is all-inclusive: we intend to make every effort to refer business and make introductions that benefit all parties concerned. If you have a need for a product or service please do not hesitate to contact us to see if we have a partner we may be able to make an introduction to or recommend. We believe long-term relationships will fuel the success of our venture as well as those we serve.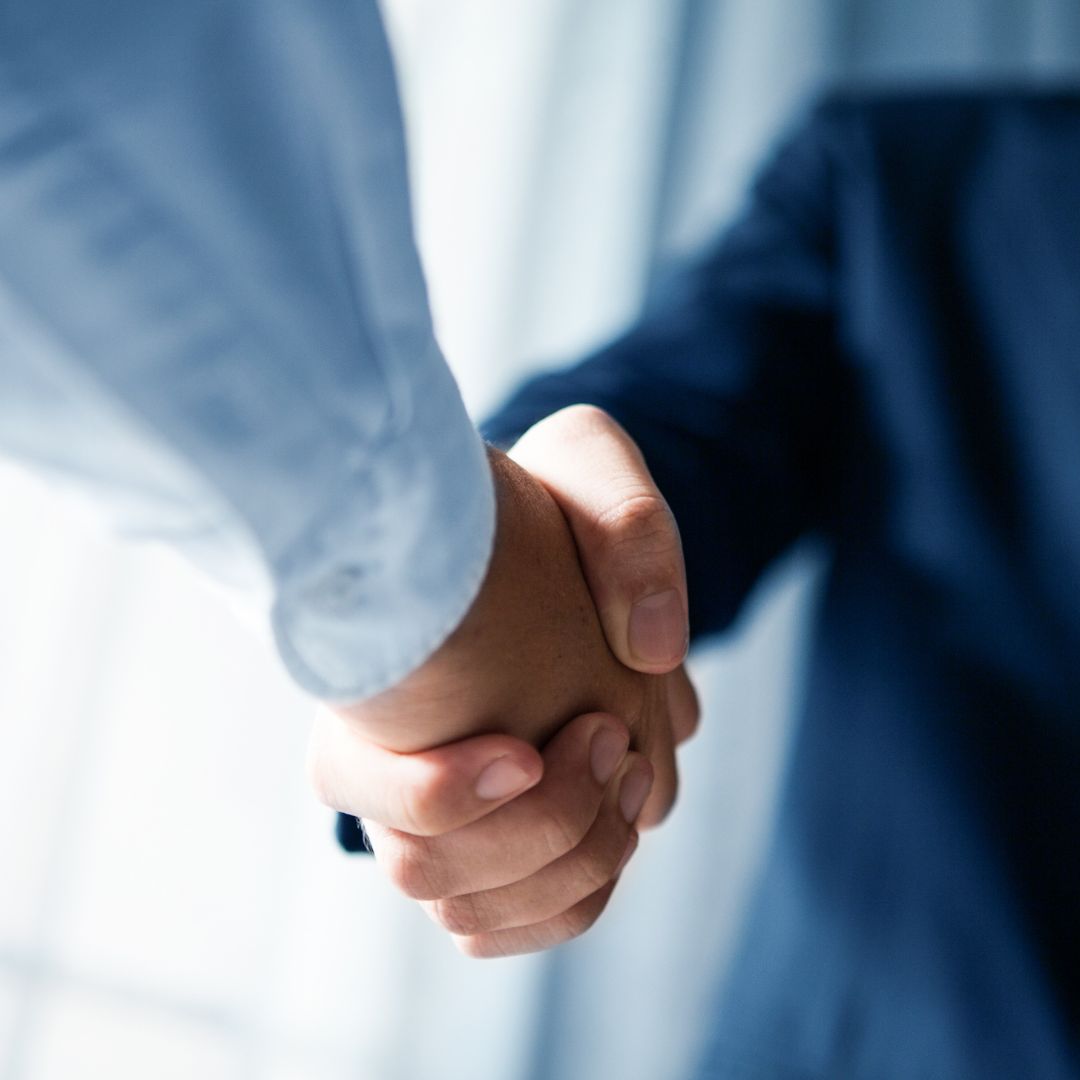 Always Available for You
We have an "open door policy" and would feel honored for you to come and visit our office; have a conversation with us over the phone; shoot an email to one of our team members; chat with us online; or we can come to visit your home or place of business. We appreciate you keeping us in mind when it comes to all of your insurance needs.

About Venture Insurance Partners
Why we chose the name Venture:
Venture defined: An undertaking involving uncertainty as to the outcome, especially a risky or dangerous one…to undertake to express, as when opposition or resistance appears likely to follow; be bold enough; dare.

Individuals embark on all sorts of ventures throughout their lives: purchasing an asset (home, car, boat); getting married; starting a family; retirement; starting a business, etc. Opening a new location, adding a new product line, hiring employees, for example, are all ventures involved in operating a business.
Many of the risks associated with those ventures can be transferred via insurance. We understand life's ventures and want to be your local agent to help individuals, families and businesses prepare for and insure those ventures.
Why we chose the Compass:
The Compass is one of the oldest navigational tools and has been crucial to major feats of navigation throughout history. Insurance (transferring or distributing risk) has been in practice since 1750 BC (Code of Hammurabi).
A moral compass is a sense which distinguishes what is right from what is wrong, functioning as a guide for morally appropriate behavior. Having a sound moral compass guides our business processes so they are consistent and true indicators upon which our personal ethics and reputation are put into action.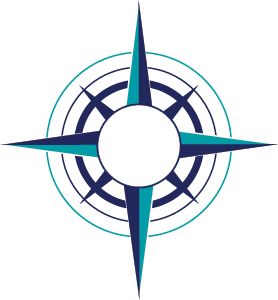 Why we incorporated the Turtle:
Having a very long lifespan, the Turtle holds symbolic meaning for longevity, endurance, persistence, and the continuation of life (sometimes at incredible odds). The story of the Turtle and the Hare demonstrates this symbolic meaning of being successful due to unrelenting persistence – slow and steady wins the race.
The concept of the Turtle is demonstrated in Venture Insurance Partners' desire to be an enduring and perpetual local provider of insurance in the community. Venture's grit and determination to be the best by providing exceptional service, sound risk management techniques and comprehensive products at competitive prices will ensure that we are in this for the long haul.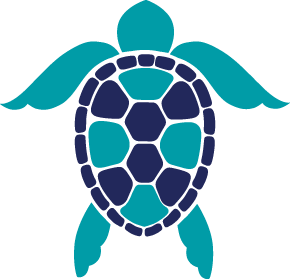 Merging these three concepts helped develop the mission of Venture Insurance Partners: to help our clients navigate the insurance marketplace to find the best methods to transfer or retain risks depending on the individual or company's needs and appetite.