Assisting clients in navigating the insurance marketplace
We understand life's ventures and want to be your local insurance advisers that you can count on. We make purchasing insurance a personal experience so that you have complete peace of mind!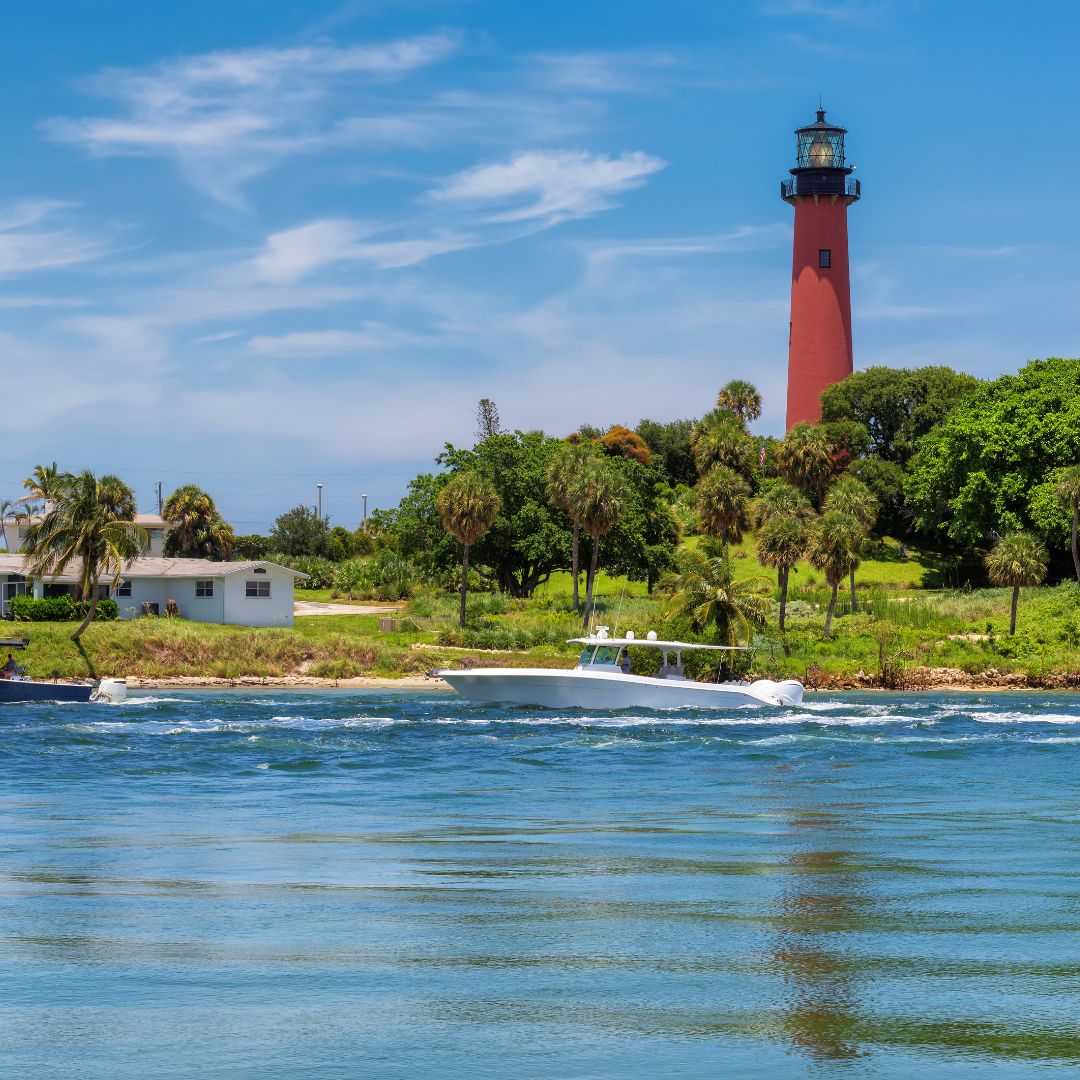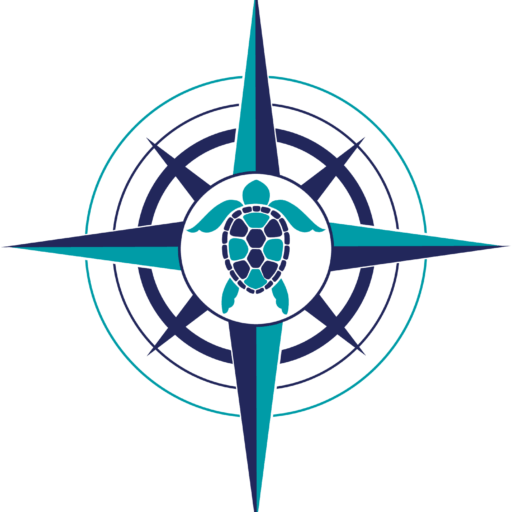 Providing Peace of Mind Solutions since 1983
Transparent Process
We start the process with a conversation about your unique insurance needs. We shop the marketplace for you and find the best coverage for you. Our goal as your insurance advisors is to save you time and provide peace of mind.
Personalized Experience
We will provide coverage options and recommendations based on your needs so that you are confident that you have purchased an insurance policy that is both competitive in price and comprehensive in coverage.
Ongoing Support
We value your time and are always a phone call away if you need claim assistance, certificate issuance, have questions or need additional coverage. We support you every step of the way.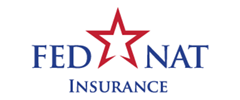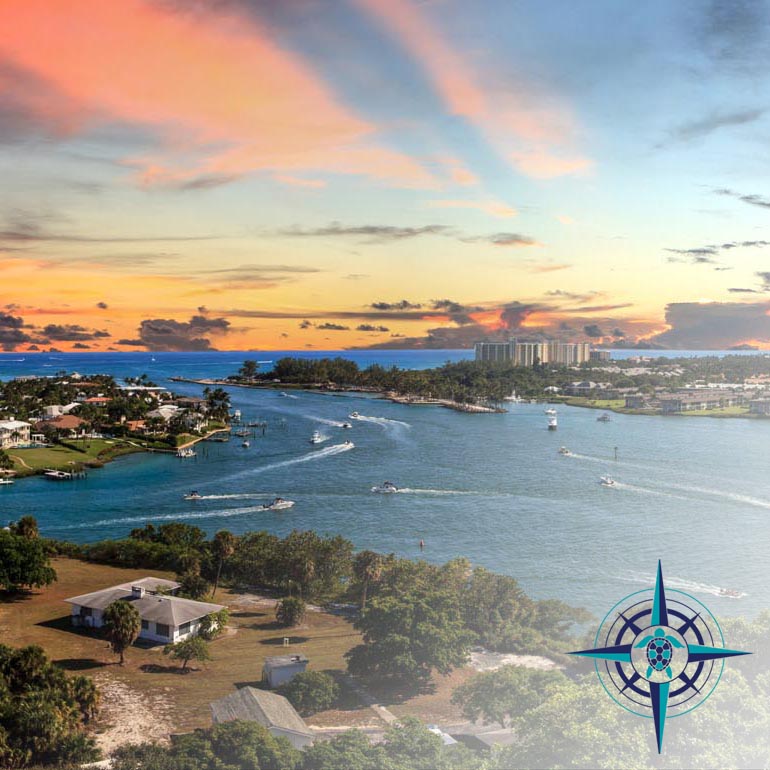 Venture Insurance Partners – Your Local South Florida Insurance Advisors
Individuals and businesses embark on all sorts of ventures throughout their personal and professional lives; purchasing an asset (home, car, boat); getting married; starting a family; retirement; starting a business; opening a new location; adding a new product line, or hiring employees.
Many of the risks associated with those ventures can be transferred via insurance. We understand life's ventures and want to be your local agent to help individuals, families and businesses prepare for and insure those ventures to give you peace of mind.
Our Services
Venture Insurance Partners is a full-service provider of property & casualty insurance products. Let our insurance advisors help your business and family maximize security as well as profitability. We help you transfer risks so that you can have peace of mind.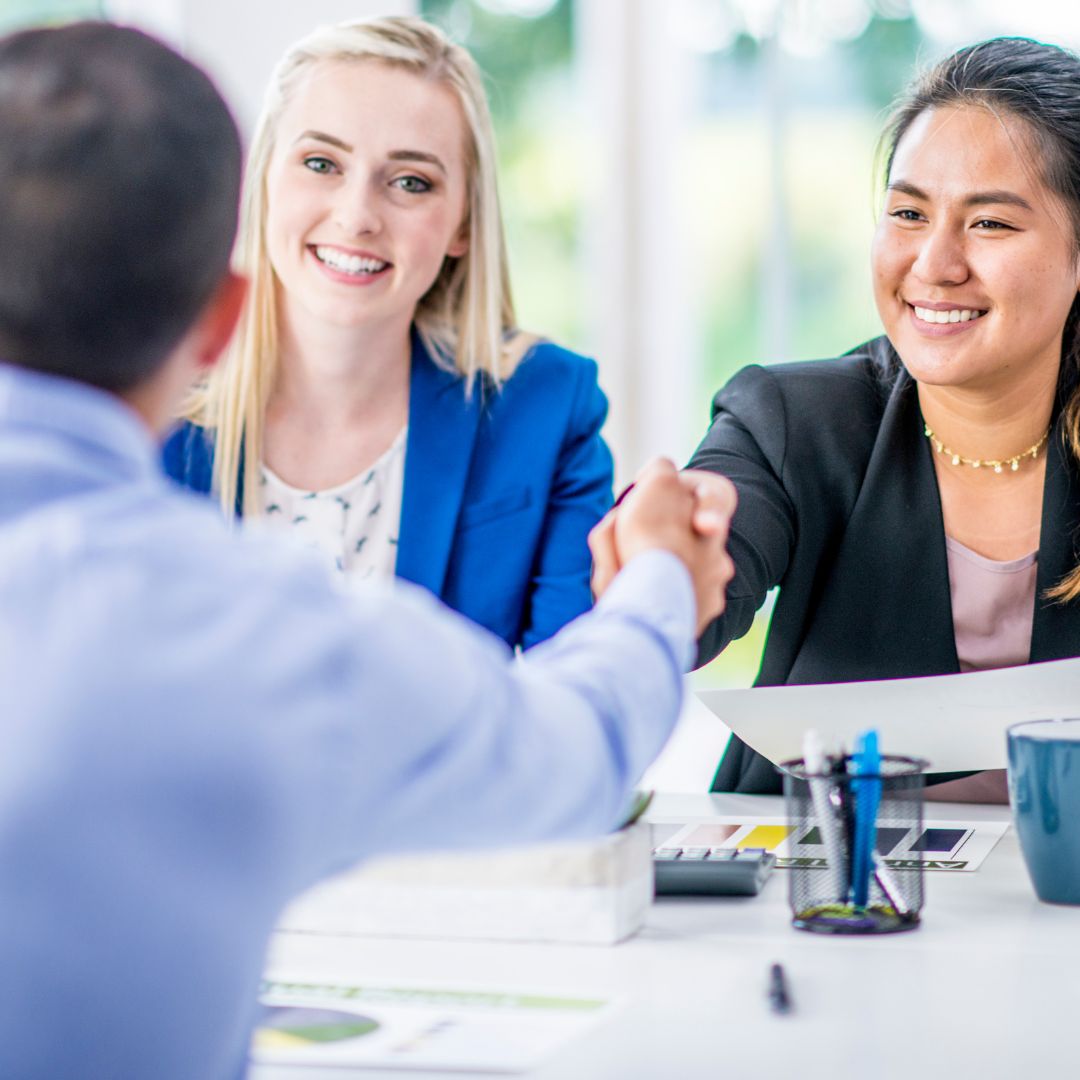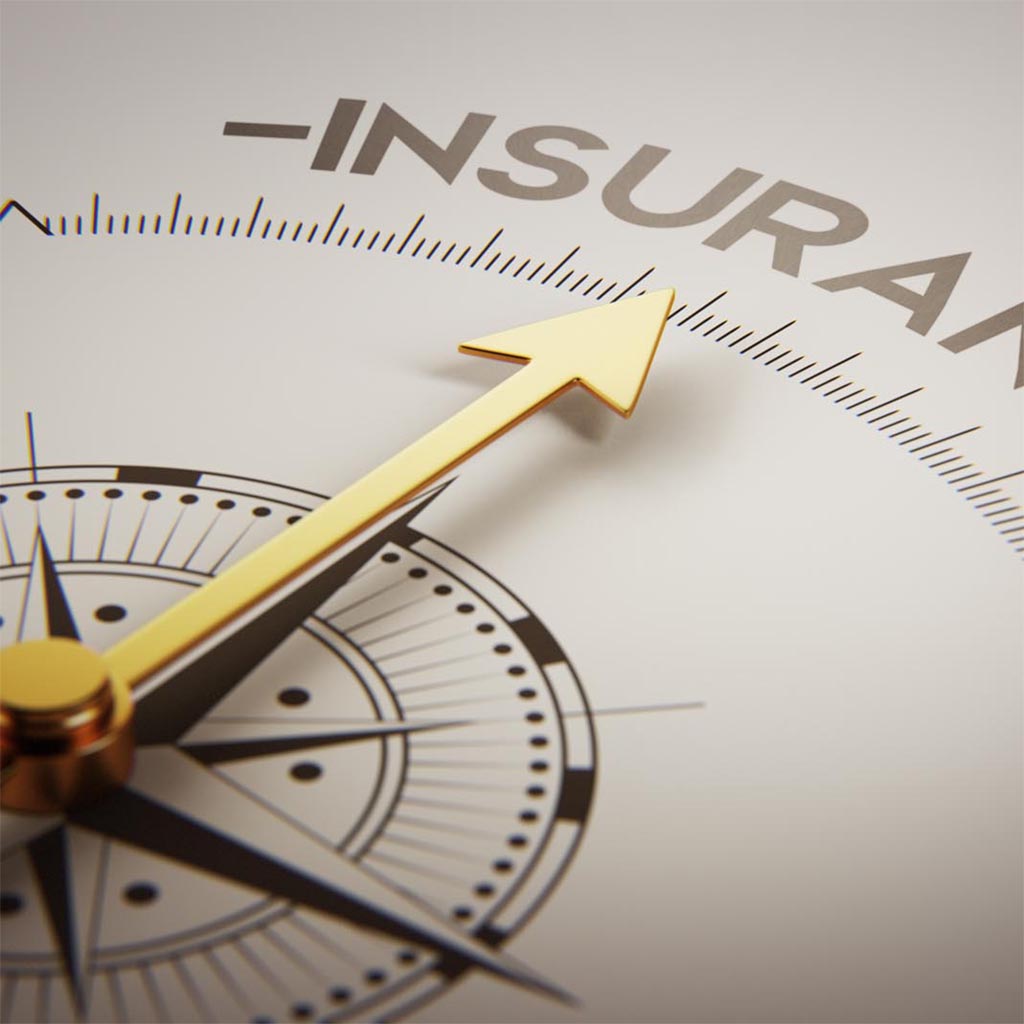 Client Success Stories
"The guys at Venture are awesome. They're receptive, responsive, and professional! They've been a resource since day 1 and I look forward to continuing to work with them."
Damien Condo
"Working with Venture Insurance team has been amazing! They give that local, small business, know-you-by-name relationship with the highest level of professionalism in insurance coverage. I'm so glad I started with them!"
Sandy McLean
Personalized Coverage Review
Insurance Marketplace Access
Concierge Insurance Services
Proactive Customer Service
Quick and Accurate Communication
Comprehensive Insurance Coverage
Work With Us
Contact Venture Insurance Partners, your local Florida insurance agent, to get the personalized protection you need today.